Mankiller by Collin Wilcox
After a concert, a goddess of rock is shot dead backstage
It's the finest performance of Rebecca Carlton's career. The show is dedicated to her father, and the most famous woman in rock does everything she can to honor him. She gives the crowd at San Francisco's Cow Palace arena four encores before finally retiring backstage. The applause is still thundering through the stadium when Rebecca Carlton is shot dead.
Lieutenant Frank Hastings has been fighting with his girlfriend when he gets the call. Their idol dead, Rebecca's fans refuse to disperse from the amphitheater, and a riot seems imminent. It takes a special plea from David Behr, the singer's producer and former husband, to convince the audience to go home. As the crowd files out, Hastings turns to the body. Rebecca Carlton may have been a star, but there was nothing glamorous about her murder.
---
"Collin Wilcox is San Francisco's gift to the police procedural." —San Francisco Chronicle
"One of the three best mystery writers in America, his stories and characters as real as a clenched fist." —Jack Finney, author of Time and Again
"Collin Wilcox gets better and better." —Tony Hillerman
Buy this book from one of the following online retailers:





Click here to find more books and exclusive content

Visit The Mysterious Bookshop, the oldest mystery bookstore in the country.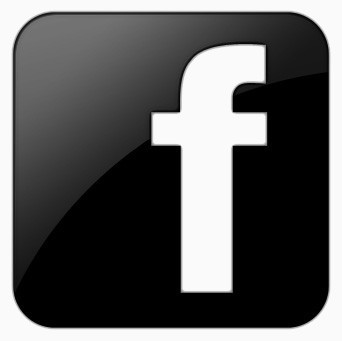 facebook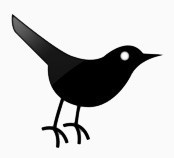 twitter
---
Blogroll: