Martians in Maggody by Joan Hess
Police chief Arly Hanks tries to keep her head when the people of Maggody get UFO fever in this uproarious cozy mystery

Life is so boring in Maggody, Arkansas, population 755, the locals have resorted to reading supermarket tabloids, gobbling up every rumor of wolf men, zombies, and creatures from outer space they can get their hands on. And as the only sane woman in town, Chief of Police Arly Hanks just smiles and nods whenever her neighbors rave about the latest conspiracy theories. But to Arly's eternal horror, it looks like Maggody is about to become ground zero for an extraterrestrial invasion. The aliens will never know what hit 'em.

It starts when strange circles appear in Raz Buchanon's cornfields, drawing reporters, newscasters, and every nut west of the Mississippi. But as supernatural fever hits Maggody, Arly is confronted with a very terrestrial murder. There may be aliens on Main Street, but in a town this strange, how could anybody tell the difference?

Life has always been nutty in Maggody, but the madness is about to go paranormal. Master of cozies Joan Hess knows better than anyone how to push a mystery to the brink of madness—and then push it a whole lot farther.

Martians in Maggody is the 8th book in the Arly Hanks Mysteries, but you may enjoy reading the series in any order.
---
"Ms. Hess displays a consistent and rare skill. . . . She plays fair; she knows exactly when to lighten the mood, when to spill some blood and how to keep Arly Hanks one tiny step ahead of the reader." —David Dawson, The New York Times, on Mortal Remains in Maggody
"Hess created a gem when she invented the wacky world of Maggody, Arkansas." —Booklist on The Maggody Militia
Buy this book from one of the following online retailers:





Click here to find more books and exclusive content

Visit The Mysterious Bookshop, the oldest mystery bookstore in the country.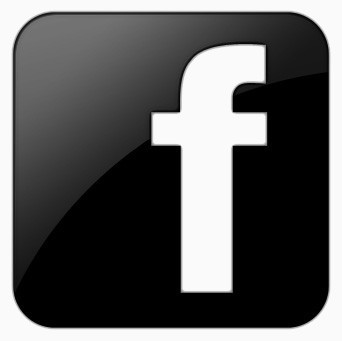 facebook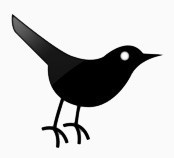 twitter
---
Blogroll: