Miracles in Maggody in Joan Hess
Another outrageous Maggody mystery, starring police chief Arly Hanks alongside a smooth-talking televangelist and a whole town full of sinners

Some days, police chief Arly Hanks can't help but see Maggody, Arkansas, as little more than a cesspool of poverty, ignorance, and incest—the kind of glorified trailer park that gives the South a bad name. But hey, it's home. So when silver-tongued televangelist Malachi Hope swoops into town, with a revivalist laser light show and plans to build a Christian theme park, Arly worries her beloved, if crazy, neighbors are about to be swindled. But it's Malachi who should be terrified.

As the town whips itself into revival fever, it's all Arly can do to keep Maggody from coming apart at the seams. And when the girls' basketball coach is found dead, Arly can't help but suspect that the murder is related to Malachi's tent meetings. To save Maggody from itself, Arly will risk everything—in this world and the hereafter.

What Carl Hiaasen did for Florida, Joan Hess has done for the Ozarks. This is a hilarious look at small-town greed and the irresistible madness of Maggody, Arkansas.

Miracles in Maggody is the 9th book in the Arly Hanks Mysteries, but you may enjoy reading the series in any order.
---
"The citizens of Maggody continue to deliver guaranteed laugh-out-loud entertainment." —Publishers Weekly
"All of our favorite characters are back with a vengeance. . . . Another outrageously funny episode in a stellar series." —Booklist
"Romping action." —Library Journal
Buy this book from one of the following online retailers:





Click here to find more books and exclusive content

Visit The Mysterious Bookshop, the oldest mystery bookstore in the country.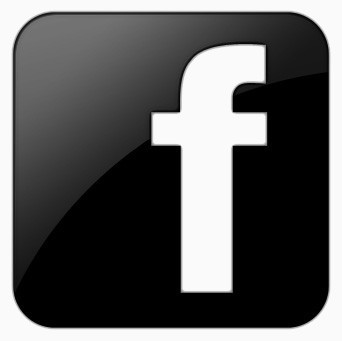 facebook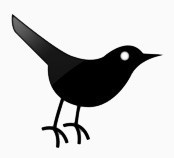 twitter
---
Blogroll: