Murder Can't Wait by Richard Lockridge
The coauthor of the "excellent" Mr. and Mrs. North mysteries presents another unbeatable team: Captain Heimrich and NYC police officer Nathan Shapiro (The New Yorker)

Capt. M. L. Heimrich of the New York State Police may not have the flash of hard-boiled city detectives, but there's no lead the intrepid investigator won't follow until his every hunch is satisfied . . .

Lt. Nathan Shapiro of the NYPD would rather be anywhere else than rural New York investigating lawyer Stuart Fleming's claims of bribes and point-shaving schemes involving football players at Dyckman University. He's a city cop and the country makes him nervous.

When he arrives at the headquarters of New York State Police Troop K, Shapiro's day goes from bad to worse as Captain Heimrich informs him that Fleming's been shot dead. Now, with a homicide on their hands, the city lieutenant and the country captain must get in the game and investigate the crime together.

As they dig into the scandal, Shapiro and Heimrich uncover more than some football dirty dealings. Seems there's an entire gambling racket that won't hesitate to tackle any problems with unnecessary roughness . . .

Murder Can't Wait is the 16th book in the Captain Heimrich Mysteries, but you may enjoy reading the series in any order.
Buy this book from one of the following online retailers:





Click here to find more books and exclusive content

Visit The Mysterious Bookshop, the oldest mystery bookstore in the country.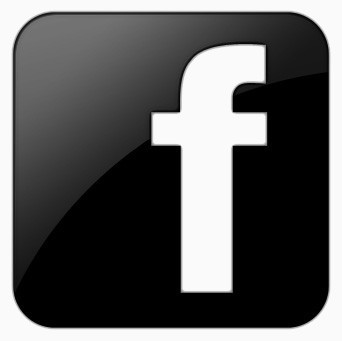 facebook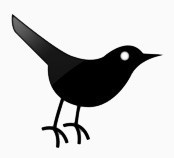 twitter
---
Blogroll: