Murder for Art's Sake by Richard Lockridge
The apparent suicide of an artist looks sketchy to NYC detective Nathan Shapiro in this mystery by the coauthor of the "excellent" Mr. and Mrs. North series (The New Yorker)

Nathan Shapiro might be the gloomiest member of Manhattan's finest, but that doesn't stop the dour detective from getting the job done when the going gets tough . . .

Painter Shackleford Jones died of a bullet to the head, behind the ear to be exact. The homicide captain brushes it off as suicide, but the medical examiner draws a different conclusion: The angle's all wrong. Now it's up to Det. Lt. Nathan Shapiro to get some perspective on who might have wanted to take the up-and-coming artist out of the picture.

In the high stakes world of expensive avant-garde art, Shapiro feels out of his depth. But with Det. Anthony Cook at his side, he interviews those closest to Jones, and soon both detectives start to believe the incident in the artist's Greenwich Village studio was murder after all.

Someone wanted Shackleford dead. Maybe it was for the money or maybe an even more sinister reason. Whatever the case, Shapiro will follow the clues until he can paint the killer into a corner.

Murder for Art's Sake is the 4th book in the Nathan Shapiro Mysteries, but you may enjoy reading the series in any order.
Buy this book from one of the following online retailers:





Click here to find more books and exclusive content

Visit The Mysterious Bookshop, the oldest mystery bookstore in the country.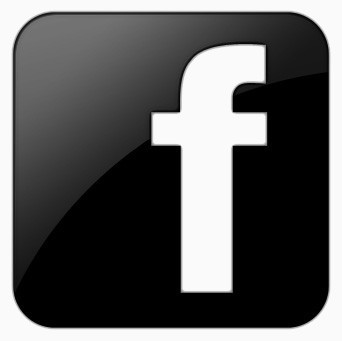 facebook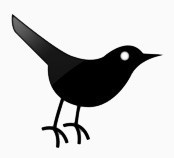 twitter
---
Blogroll: