Night Games by Collin Wilcox
Hastings investigates a murder among a set of wealthy adulterers
By the time Haney and the woman get to her apartment, they are so drunk they can hardly get through the door. They undress and begin to fool around, but before they make it to the bedroom, they have an argument. Haney is about to leave when the woman starts to laugh at him. He spins around and slugs her as hard as he can. His head is beginning to clear by the time he makes it home. He's just sober enough to notice the glint of a dagger before it's buried in his gut.
Haney's wife finds his body at the foot of the stairs. She calls the police, but cannot tell them the truth about the evening—that she and her husband were both in other people's beds. Lieutenant Frank Hastings has no trouble interrogating criminals, but untangling this web of marital lies will be one of the trickiest cases of his career.
---
"Gives San Francisco an authentic urban grip the city hasn't felt since Hammett." —Booklist on Hire a Hangman
"Boils with life. . . . Complex and involving." —Ross Macdonald on Disappearance
"An old pro." —Kirkus Reviews
Buy this book from one of the following online retailers:





Click here to find more books and exclusive content

Visit The Mysterious Bookshop, the oldest mystery bookstore in the country.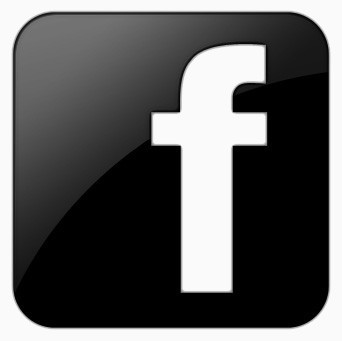 facebook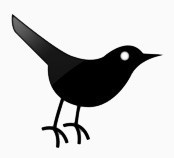 twitter
---
Blogroll: