Not I, Said the Sparrow by Richard Lockridge
A wealthy man's murder draws Inspector Heimrich into a high-class conspiracy in this mystery from the coauthor of the "excellent" Mr. and Mrs. North series (The New Yorker)

Inspector M. L. Heimrich of the New York State Police may not have the flash of hard-boiled city detectives, but there's no lead the intrepid investigator won't follow until his every hunch is satisfied . . .

A simple man, Inspector Heimrich is not particularly fond of large parties. Still, when he and his wife, Susan, receive an invitation to a black-tie event thrown by a wealthy local resident, Heimrich finds himself agreeing to attend the fete at his wife's behest.

No sooner does elderly Arthur Jameson announce his engagement to Dorothy Selby—his much younger assistant—than someone decides to make sure the wedding will never occur. With an arrow to the throat, Jameson's happily ever after has shifted into the great hereafter.

There are many who might want to take aim at a man like Arthur Jameson, but few who could pull off such a pointed attack. Now, Heimrich must sift through the clues to catch the vicious killer and solve yet another upper-crust caper.

Not I, Said the Sparrow is the 21st book in the Captain Heimrich Mysteries, but you may enjoy reading the series in any order.
Buy this book from one of the following online retailers:





Click here to find more books and exclusive content

Visit The Mysterious Bookshop, the oldest mystery bookstore in the country.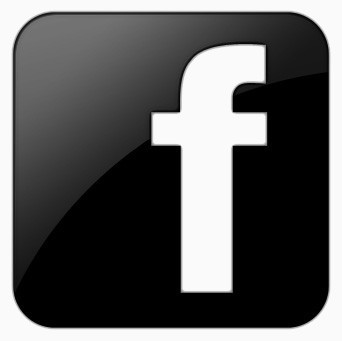 facebook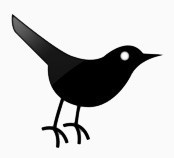 twitter
---
Blogroll: