Or Was He Pushed? by Richard Lockridge
From the coauthor of the "excellent" Mr. and Mrs. North Mysteries: NYC detective Nathan Shapiro steps in when an ad man takes a long walk off a short ledge (The New Yorker)

Nathan Shapiro might be the gloomiest member of Manhattan's finest, but that doesn't stop the dour detective from getting the job done when the going gets tough . . .

When a wealthy executive takes a dive out of the twelfth-story window of his Madison Avenue advertising agency on a hot summer day, all signs point to an accident or suicide. But if there's one thing Det. Lt. Nathan Shapiro has learned in his time on the force, it's that looks can be deceiving.

As Shapiro and his partner, Anthony "Tony" Cook, start their investigation, they begin to wonder if Frank Bradley may have been helped out the window. The man seems to have had few friends and plenty of enemies. Maybe another one of the mad men in the cutthroat world of big-time advertising decided to dabble in defenestration so they could make their way to the top.

If so, the detectives will have to step lively to solve this one, before their window of opportunity closes for good . . .

Or Was He Pushed? is the 8th book in the Nathan Shapiro Mysteries, but you may enjoy reading the series in any order.
Buy this book from one of the following online retailers:





Click here to find more books and exclusive content

Visit The Mysterious Bookshop, the oldest mystery bookstore in the country.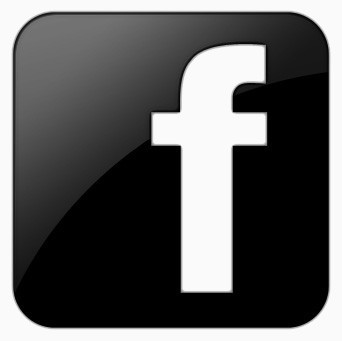 facebook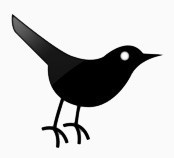 twitter
---
Blogroll: