Power Plays by Collin Wilcox
After an ice pick is used for murder in San Francisco, the Washington elite comes down on Hastings
It starts as an everyday fender bender: Two cars collide in heavy evening traffic. But when the police arrive to take statements, the occupants of one car take off running. They leave another man behind, slumped in the backseat, dead of a single stab wound to the chest. Lieutenant Frank Hastings abandons a family dinner to take charge of the scene, which rapidly devolves into chaos. The police corner one of the runners in an abandoned building, capturing him after a standoff. The night's excitement may be over, but the real trouble has yet to start.
The dead man is Eliot Murdock, a washed-up political commentator who came west from DC to chase the scoop of his career. As Hastings digs into Murdock's story, he finds himself hemmed in by Washington big shots—formidable men who have made the mistake of underestimating the strength of one very tenacious cop.
---
"Collin Wilcox is San Francisco's gift to the police procedural." —San Francisco Chronicle
"One of the three best mystery writers in America, his stories and characters as real as a clenched fist." —Jack Finney, author of Time and Again
"Collin Wilcox gets better and better." —Tony Hillerman
Buy this book from one of the following online retailers:






Visit The Mysterious Bookshop, the oldest mystery bookstore in the country.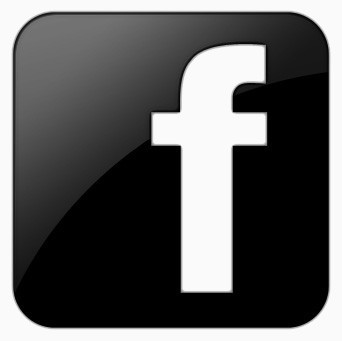 facebook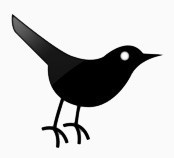 twitter
---
Blogroll: