Preach No More by Richard Lockridge
In this mystery from the coauthor of the "excellent" Mr. and Mrs. North series, the murder of a holy man has NYC detective Nathan Shapiro praying for a lead (The New Yorker)

Nathan Shapiro might be the gloomiest member of Manhattan's finest, but that doesn't stop the dour detective from getting the job done when the going gets tough . . .

Rev. Jonathan Prentis may have been a man of god, but he certainly didn't die in a sacred manner. Anyone found dead in an East Village dive bar with an ice pick in his back is certainly no stranger to sin.

The popular preacher—better known as "the Voice"—made a name for himself saving his enthusiastic parishioners, but now it seems like someone was dead set on condemning him to meet his Maker.

Tasked with finding the killer, Det. Lt. Nathan Shapiro and his partner, Anthony "Tony" Cook, have a host of suspects to investigate. As they question the Village Brawl's staff and patrons, as well as the people who participated in the Revivalist prayer sessions Prentis presided over at Madison Square Garden, they realize they have their work cut out for them. It may just take a miracle to solve this case of saint turned sinner . . .

Preach No More is the 6th book in the Nathan Shapiro Mysteries, but you may enjoy reading the series in any order.
Buy this book from one of the following online retailers:





Click here to find more books and exclusive content

Visit The Mysterious Bookshop, the oldest mystery bookstore in the country.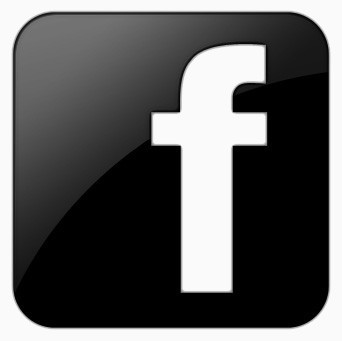 facebook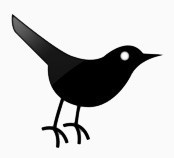 twitter
---
Blogroll: