Sandman by J. Robert Janes
In the dead of winter, a serial killer targets the children of Paris
It is January 1943, and as Germany reels from the defeat at Stalingrad, Hermann Kohler learns that his sons were among the German casualties. He has no choice but to set grief aside and continue working, solving everyday cases in and around Paris. Today he and his partner, Jean-Louis St-Cyr, examine the corpse of a murdered girl. As St-Cyr examines the crime scene, Kohler is overwhelmed; after seeing countless corpses, he can no longer stand it.
This slender schoolgirl is the fifth victim of the serial killer named Sandman. Like the others, she was stabbed to death with a knitting needle and left in plain sight—in this case, in a birdcage in the Bois de Boulogne. Kohler can do nothing for this girl or for his own sons, but for the sake of France's children, he will send Sandman to the guillotine.
Buy this book from one of the following online retailers:






Visit The Mysterious Bookshop, the oldest mystery bookstore in the country.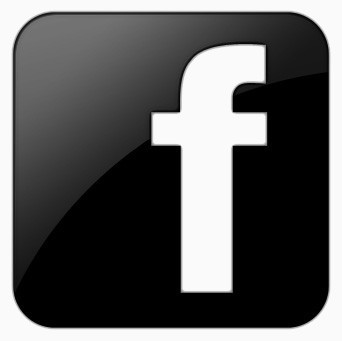 facebook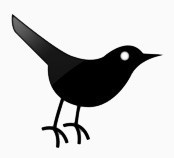 twitter
---
Blogroll: