Show Red for Danger by Frances and Richard Lockridge
From the authors of the "excellent" Mr. and Mrs. North Mysteries: Captain Heimrich must solve the case of a Hollywood homicide in the Hudson Valley (The New Yorker)

Capt. M. L. Heimrich of the New York State Police may not have the flash of hard-boiled city detectives, but there's no lead the intrepid investigator won't follow until his every hunch is satisfied . . .

When Captain Heimrich and his ladylove, Susan Faye, stumble across the bodies of actress Peggy Belford and her former husband, it appears a dramatic murder-suicide has hit Van Brunt. But as Heimrich takes a good look at the crime scene, he starts to think it may have been staged.

Peggy was in town shooting a film, The Last Patroon, and with so many other Hollywood types swarming Westchester County, Heimrich has a long list of suspects auditioning for the role of her killer.

Jealous costars and moody directors all seem likely candidates, but when the murderer targets Susan, Captain Heimrich will have to figure out the twist ending before the woman he loves ends up on the cutting room floor.

Show Red for Danger is the 12th book in the Captain Heimrich Mysteries, but you may enjoy reading the series in any order.
Buy this book from one of the following online retailers:





Click here to find more books and exclusive content

Visit The Mysterious Bookshop, the oldest mystery bookstore in the country.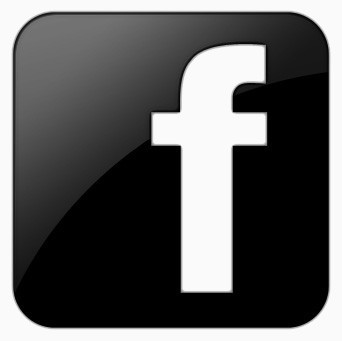 facebook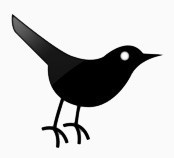 twitter
---
Blogroll: