Speak for the Dead by Rex Burns
Now working homicide, Wager lands a gruesome case in the botanic garden
Book 3 in the Gabe Wager series
Homicide cops are always suspicious of the drug enforcement division, so when ex-narcotics detective Gabe Wager arrives on the murder squad, his first assignment is the graveyard shift. His new commanding officer hopes that the late shift will keep Wager out of trouble, and give him a chance to learn the byzantine regulations that govern murder investigations. But two days later, a call comes in just after dawn reporting a death at Denver's botanic gardens. Wager could leave it for the morning shift, but he is hungry to prove himself, and legs it over to the scene of the horrid crime.
The young woman's head has been left inside the gardens, her body nowhere to be found. Without any way of identifying her, Wager is stuck without a lead. But when her torso surfaces in a junkyard, he begins the slow grind of finding the murderer who dismembered this once beautiful model.
---
"This is an excellent police procedure novel, which reveals, in intricate detail, how a good cop unravels a particularly nasty murder of a decapitated model." - Miami Herald
"There is something satisfactory about seeing a thorough professional at work. And Mr. Burns does create real characters. If his prose is somewhat understated, it is no less gripping for that. This book lives up to its predecessors." - New York Times Book Review
"There is finally a fictional cop worth reading about on the local scene. . . . Burns displays a gift for writing crisp, clear English . . . and for believable, human characterizations." - Denver Post
Buy this book from one of the following online retailers:





Click here to find more books and exclusive content

Visit The Mysterious Bookshop, the oldest mystery bookstore in the country.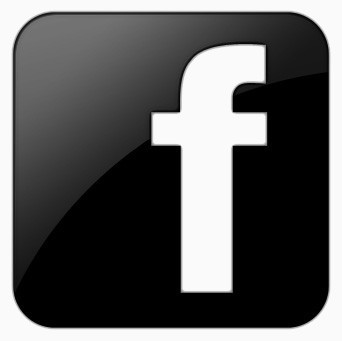 facebook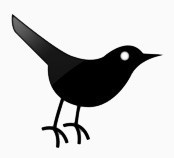 twitter
---
Blogroll: