Stalking Horse by Collin Wilcox
A senator's life is in danger—and anyone in San Francisco could be a killer
Senate majority leader Donald Ryan is a kingmaker, with the power to make or break presidencies, and the ability to reshape the country with a flick of his pen. He is also a very sick man, recovering from a heart attack that must be kept secret at all costs. But when a series of death threats jeopardizes his planned return to public life, the FBI calls in San Francisco police lieutenant Frank Hastings to find the would-be assassin. He has one week until the senator's next public appearance—and hundreds of thousands of possible suspects
Because Ryan's recent heart attack is considered a state secret, Hastings is forced to withhold crucial details from his fellow detectives. Any degree of stress could stop the senator's fragile heart, which means that even if a bullet misses, the sound of the gunshot might be enough to kill him. To save the lawmaker, Hastings may have to put himself in the line of fire.
---
"Gives San Francisco an authentic urban grip the city hasn't felt since Hammett." —Booklist on Hire a Hangman
"Boils with life . . . Complex and involving." —Ross Macdonald on Disappearance
"An old pro." —Kirkus Reviews
Buy this book from one of the following online retailers:






Visit The Mysterious Bookshop, the oldest mystery bookstore in the country.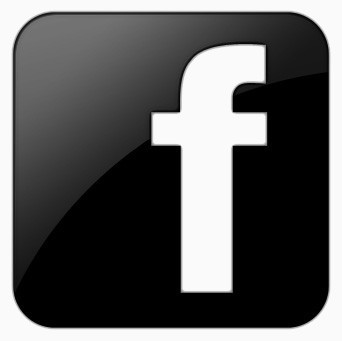 facebook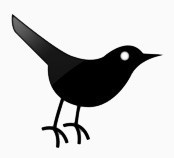 twitter
---
Blogroll: