Strip Search by Rex Burns
When a stripper is murdered, Gabe Wager turns the red-light district inside out
Book 6 in the Gabe Wager series
More than any other establishment on Denver's red-light strip, the Cinnamon Club has taken advantage of the new law allowing all-nude dancing. What was once confined to back rooms now takes center stage, and the activities in the club's private section grow ever more depraved. Annette Sheldon is the Cinnamon Club's rising star until her body is found dumped in an alley, eyes pecked out by scavenging magpies. Homicide detective Gabe Wager and his partner pull Annette's husband in for questioning, and though they don't think he killed her, they do think he's lying about something.
When a second dancer is murdered, Wager goes undercover on the strip, searching for the man with the violent fetish. The more questions he asks, though, the more he risks becoming the killer's next target.
---
"They don't make cop yarns much better than this." - People
"This is Gabe Wager at his best. There is a dark richness here that fulfills all of Rex Burns's continuing promise." - Robert B. Parker
"A fine job, well written, gritty, authentic in its background and a worthy successor to the others in the series." - New York Times Book Review
Buy this book from one of the following online retailers:





Click here to find more books and exclusive content

Visit The Mysterious Bookshop, the oldest mystery bookstore in the country.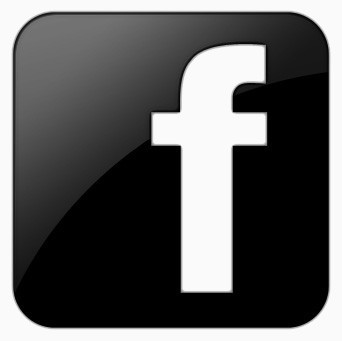 facebook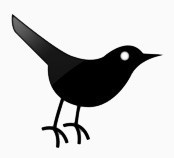 twitter
---
Blogroll: