The Distant Clue by Frances and Richard Lockridge
Secrets of the past lead to murder in the present in this Captain Heimrich whodunit from the authors of the "excellent" Mr. and Mrs. North mysteries (The New Yorker)

Capt. M. L. Heimrich of the New York State Police may not have the flash of hard-boiled city detectives, but there's no lead the intrepid investigator won't follow until his every hunch is satisfied . . .

When secretary Enid Vance comes across the bodies of her employer, Homer Lenox, and the town librarian, Loudon Wingate, her discovery marks the beginning of a scandal that will shake the town of Van Brunt to its foundations.

Both men have been shot dead, and the gun is lying right next to Homer Lenox's hand. All evidence points to a murder-suicide, but the motive is unclear—until Captain Heimrich is called in to investigate the shocking crime.

When Heimrich turns up the book Lenox was writing—a detailed history titled The Families of Putnam County, New York—he suspects the exposé is somehow involved. The detective finds the unfinished manuscript decidedly dull, but when an intruder breaks into Lenox's house and burns all the remaining papers found at the scene, Heimrich becomes convinced that someone in Van Brunt is willing to kill to protect their family secrets.

The Distant Clue is the 15th book in the Captain Heimrich Mysteries, but you may enjoy reading the series in any order.
Buy this book from one of the following online retailers:





Click here to find more books and exclusive content

Visit The Mysterious Bookshop, the oldest mystery bookstore in the country.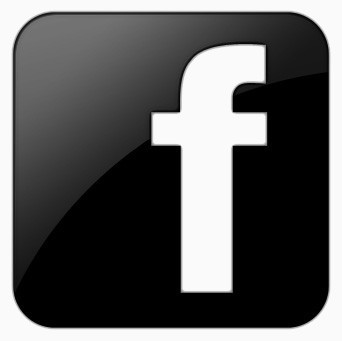 facebook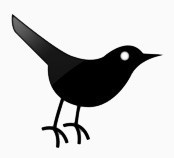 twitter
---
Blogroll: