The Faceless Adversary by Frances and Richard Lockridge
A clever killer leads New York City detective Nathan Shapiro on a twisted chase in this mystery from the authors of the "excellent" Mr. and Mrs. North series (The New Yorker)

Nathan Shapiro might be the gloomiest member of Manhattan's finest, but that doesn't stop the dour detective from getting the job done when the going gets tough . . .

Manhattan banker John Hayward is newly engaged and feeling on top of the world—until the NYPD arrive on his doorstep and ask him point blank why he killed a certain Miss Nora Evans.

Hayward has never even heard of Miss Evans, but the investigators are convinced she was his secret paramour. Incriminating evidence has been found, including a rent check for Miss Evans's apartment forged with his signature, meaning the incident isn't a case of mistaken identity—it's a frame job.

Out on bail, Hayward intends to uncover the truth by himself and is shocked when his fiancée, Barbara Phillips, claims she believes him and insists on coming along. As the couple conducts their own investigation, Det. Nathan Shapiro is never far behind. His intuition tells him there's more to this case than meets the eye . . . and he soon finds out just how right he is.

The Faceless Adversary is the 1st book in the Nathan Shapiro Mysteries, but you may enjoy reading the series in any order.
Buy this book from one of the following online retailers:





Click here to find more books and exclusive content

Visit The Mysterious Bookshop, the oldest mystery bookstore in the country.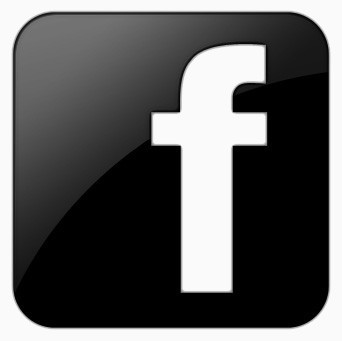 facebook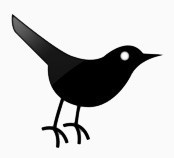 twitter
---
Blogroll: