The Grass Widow's Tale by Ellis Peters
After being ignored on her birthday by both her husband and son, Bunty Felse decides to visit a local pub. At the end of the evening she accepts a lift home from a morose young man who is convinced his life is over. And it may mean Bunty's life is over too.
On the eve of her forty-first birthday, Bunty Felse is overcome with depression. The weather is dreary; her only child, Dominic, fails to call with birthday greetings; and her husband, George, arrives home only to announce that he has to leave for London immediately to attend to urgent police business. After almost twenty years as a detective's wife, Bunty doesn't protest or complain; she sends George off with a swiftly packed case.
To shake off her black mood, Bunty goes out for a solitary evening walk. She stops at the local pub for a drink and accepts a lift home from a sad young man whose troubles draw her out of her own and makes her feel compelled to help him. But as soon as the car door closes, the driver reveals a dark secret that could lead them both to early graves. Will she manage to escape the mysterious fugitive before it's too late?
The Grass Widow's Tale is the 7th book in the Felse Investigations, but you may enjoy reading the series in any order.
---
"A beguiling writer." —Daily Telegraph
"A cult figure of crime fiction." —Financial Times
"Charm is not usual in murder mysteries, but Ellis Peters' stories are full of it." —Mail on Sunday
Buy this book from one of the following online retailers:






Visit The Mysterious Bookshop, the oldest mystery bookstore in the country.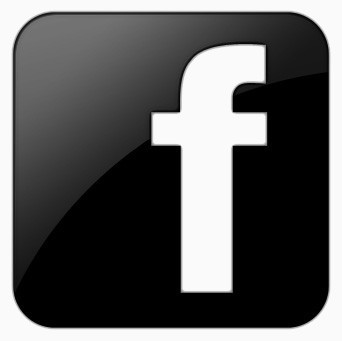 facebook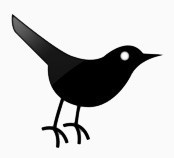 twitter
---
Blogroll: