The Old Die Young by Richard Lockridge
It's curtains for a vain actor in this Nathan Shapiro whodunit—the final book written by the coauthor of the "excellent" Mr. and Mrs. North series (The New Yorker)

Nathan Shapiro might be the gloomiest member of Manhattan's finest, but that doesn't stop the dour detective from getting the job done when the going gets tough . . .

Called upon to investigate the suspicious death of actor Clive Branson, Det. Lt. Nathan Shapiro and his right-hand man, Det. Anthony "Tony" Cook, are confronted with something strange: a dead man in makeup. It seems the thespian was keen on hiding his real age, and made himself up to appear much younger. Now, that's the mortician's job.

The cast and crew of Branson's current Broadway production, Summer Solstice, are all shocked by the actor's sudden death. Or so they seem. But when it's revealed that barbiturates were used to take Branson out, Shapiro and Cook start auditioning suspects—because one of them is putting on a most-convincing performance to hide the fact that beneath a mask of innocence lurks a cold-hearted killer.

The Old Die Young is the 10th book in the Nathan Shapiro Mysteries, but you may enjoy reading the series in any order.
Buy this book from one of the following online retailers:





Click here to find more books and exclusive content

Visit The Mysterious Bookshop, the oldest mystery bookstore in the country.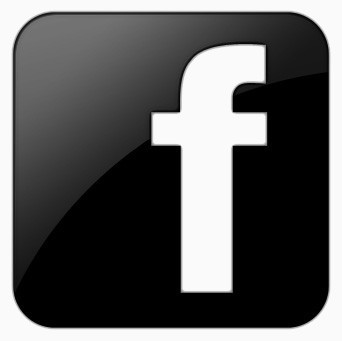 facebook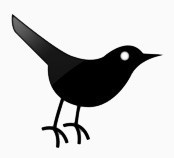 twitter
---
Blogroll: