The Snitch by Bob Leuci
When a police raid goes wrong, the fallout is deadly

Nick Manaris is a promising detective, but he's lost his love for the job. After years wading through the worst the city has to offer, life as a cop has begun to feel like torture. Assigned to work with slick detective Sonny McCabe and his gang of cowboys, Nick knows he's gotten in over his head. Sonny believes a gang of Cubans has come to an agreement with the Mafia, trading guns for drugs, and he wants to nip their alliance in the bud. He convinces Nick to get them a warrant for a raid, and the result is tragic.

The information given by Sonny's snitch is wrong, and the raid turns into a bloody mess. With two cops and a host of suspects dead, Nick and his fellow officers are marked for revenge—and their lives are about to get a whole lot worse.
---
"A twisty tour-de-force . . . Gritty, gripping fare from an ex-cop who knows the mean streets of Manhattan." —Kirkus Reviews
"In the writings of the world of cops and the mob, there is no more authentic voice than Bob Leuci's." —Nicholas Pileggi, author of Wiseguy, Goodfellas, and Casino
"As good as they come. Nervy, smooth and dead-on convincing." —Randall Short, The New York Times, on Captain Butterfly
Buy this book from one of the following online retailers:





Click here to find more books and exclusive content

Visit The Mysterious Bookshop, the oldest mystery bookstore in the country.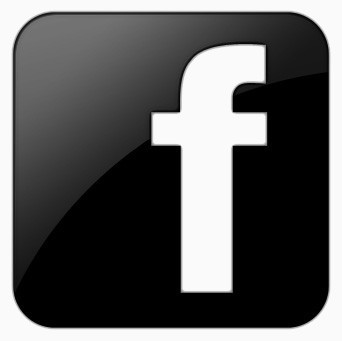 facebook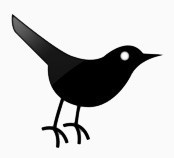 twitter
---
Blogroll: