The Tenth Life by Richard Lockridge
From the coauthor of the "excellent" Mr. and Mrs. North mysteries: Everything goes to the dogs when Inspector Heimrich must solve a veterinarian's murder (The New Yorker)

Inspector M. L. Heimrich of the New York State Police may not have the flash of hard-boiled city detectives, but there's no lead the intrepid investigator won't follow until his every hunch is satisfied . . .

When his Great Dane, Colonel, suddenly takes ill, Inspector Heimrich takes the dog to a local vet. Unfortunately, Dr. Barton isn't able to take the case—he's lying dead on the clinic's floor. Now, Heimrich has a case of his own.

It's no surprise to find a needle somewhere in Dr. Barton's vicinity—after all the man was diabetic—but the residue inside the syringe found next to the body isn't insulin; it's a toxic plant extract that causes asphyxiation.

With an exotic murder weapon and no obvious motive, Heimrich will have to examine those closest to the good doctor. Since there are suspects aplenty, his investigation risks barking up the wrong tree. But no matter how long it takes, the experienced officer intends to see that justice has its day.

The Tenth Life is the 23rd book in the Captain Heimrich Mysteries, but you may enjoy reading the series in any order.
Buy this book from one of the following online retailers:





Click here to find more books and exclusive content

Visit The Mysterious Bookshop, the oldest mystery bookstore in the country.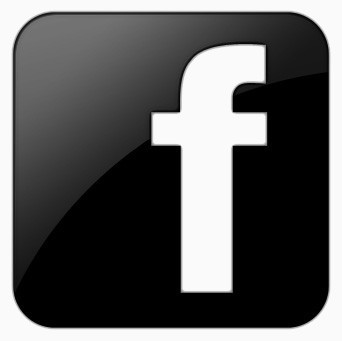 facebook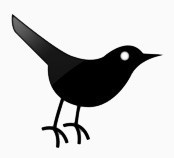 twitter
---
Blogroll: