With Option to Die by Richard Lockridge
Inspector Heimrich gets embroiled in a small-town conspiracy in this mystery from the coauthor of the "excellent" Mr. and Mrs. North series (The New Yorker)

Inspector M. L. Heimrich of the New York State Police may not have the flash of hard-boiled city detectives, but there's no lead the intrepid investigator won't follow until his every hunch is satisfied . . .

Tensions have been rising in the conservative community of North Wellwood, New York, ever since African American lawyer Thomas Peters moved to town with a plan to open a desegregated country club.

Those in opposition are determined to see Mr. Peters's plan fail at all costs—going so far as to harass liberal newcomers like Eric and Ann Martin, and commit vile acts against those who dare to support equality, like widow Faith Powers.

Called in to investigate Mrs. Powers's shocking murder, recently promoted Inspector Heimrich soon finds himself caught in the storm that has taken over North Wellwood. Now, if he wants to see justice served, he'll have to make it out of a hate-fueled powder keg that's ready to explode . . .

With Option to Die is the 18th book in the Captain Heimrich Mysteries, but you may enjoy reading the series in any order.
Buy this book from one of the following online retailers:





Click here to find more books and exclusive content

Visit The Mysterious Bookshop, the oldest mystery bookstore in the country.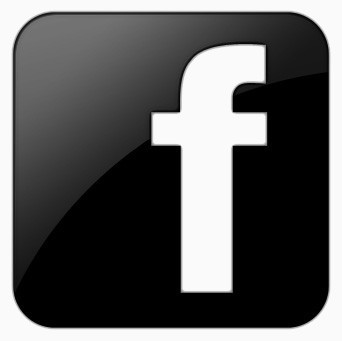 facebook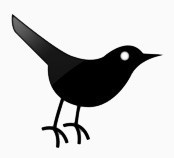 twitter
---
Blogroll: