Write Murder Down by Richard Lockridge
NYC detective Nathan Shapiro throws the book at a novelist's killer in this mystery by the coauthor of the "excellent" Mr. and Mrs. North series (The New Yorker)

Nathan Shapiro might be the gloomiest member of Manhattan's finest, but that doesn't stop the dour detective from getting the job done when the going gets tough . . .

A woman is found dead in the bathtub of her Greenwich Village apartment, the victim of an apparent suicide. But when the toxicology report reveals there was a large amount of barbiturates in her system—with no corresponding drugs in the apartment—the case is deemed suspicious.

The scene is mostly devoid of clues and the woman has no identification, meaning some serious sleuthing needs to be done. The NYPD think Det. Lt. Nathan Shapiro is the right cop for the job, although the man himself has little faith in his own skills.

With Det. Anthony "Tony" Cook at his side, Shapiro discovers the victim was a bestselling author from Alabama who was in New York working on her latest novel. Shapiro doesn't know much about the world of publishing, but before he's through he'll have to plot out a gripping conclusion to this case of literary murder.

Write Murder Down is the 7th book in the Nathan Shapiro Mysteries, but you may enjoy reading the series in any order.
Buy this book from one of the following online retailers:





Click here to find more books and exclusive content

Visit The Mysterious Bookshop, the oldest mystery bookstore in the country.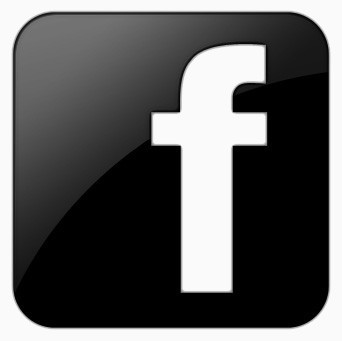 facebook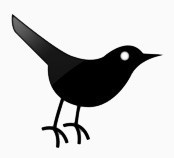 twitter
---
Blogroll: