A Detective At Death's Door
In this British mystery by the Edgar Award–nominated author, the Hard Detective is down but not out when she falls victim to a clever poisoner.
On a summer holiday, Detective Superintendent Harriet Martens is relaxing poolside when it becomes painfully apparent that someone wants her out of commission for good. After a poisoned Campari soda nearly does her in, Harriet finds herself in hospital facing months of convalescence—time she'd much prefer to spend looking for her would-be killer.
Considering that she earned her nickname, the Hard Detective, from years of putting away violent criminals, the list of suspects is long. But while Harriet slowly gathers her strength, her attacker seems to be getting better with practice. With nothing to connect the victims other than death by poisoning, only Harriet is convinced a serial killer is afoot . . . one who is likely not pleased to see her still among the living.
A Detective at Death's Door
is the 5th book in the Harriet Martens Mysteries, but you may enjoy reading the series in any order.

Visit The Mysterious Bookshop, the oldest mystery bookstore in the country.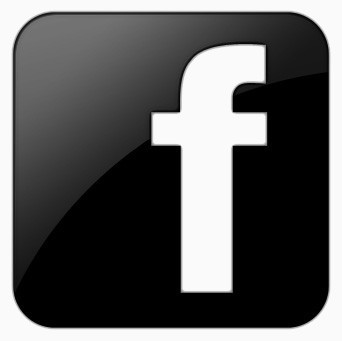 facebook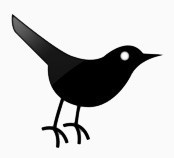 twitter
---
Blogroll: