A Detective In Love
The Hard Detective "makes a welcome return" as she navigates the case of a murdered tennis star—and something even more dangerous: an extramarital romance (Publishers Weekly).

The favorite to win the next Wimbledon tournament, British tennis player Bubbles Xingara was a darling of the gossip columns. And now that she's been murdered outside of her own mansion, the press is in a frenzy. Taking charge of the case in neighboring Leven Vale, Detective Superintendent Harriet Martens doesn't relish the thought of dealing with the media. But she soon has another reason to prefer a little privacy . . .

Known as the Hard Detective, Harriet is used to suppressing her emotions on the job. But Leven Vale's stalwart DI Anselm Brent is making her feel things she hasn't felt in years. Though her marriage is relatively permissive, Harriet doesn't need her own name added to the rumor mill—certainly not if she intends to catch a killer.

A Detective in Love is the 2nd book in the Harriet Martens Mysteries, but you may enjoy reading the series in any order.

Visit The Mysterious Bookshop, the oldest mystery bookstore in the country.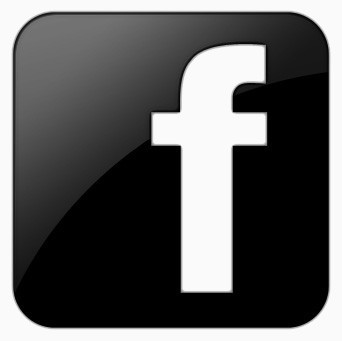 facebook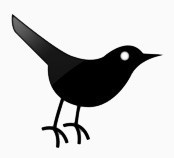 twitter
---
Blogroll: