A Fistful of Empty by Benjamin M. Schutz
Undone by twin tragedies, Leo Haggerty becomes obsessed with revenge

The neo-Nazis cruise past the synagogue on Yom Kippur, opening fire right after services end. In the name of hate, a rabbi is gunned down in front of his congregation. The killers are caught, but the driver jumps bail, and it takes hard-nosed bounty hunter Arnie Kendall to track him down. To help him bring in the mammoth thug, Kendall asks a favor of his best friend, private detective Leo Haggerty. Haggerty is supposed to be home with his girlfriend, Samantha, but in this line of work, the job comes first—and tragedy follows.

A hired psychopath breaks into Haggerty's house, and brutally attacks Samantha. Soon after, Kendall is gunned down in the street. His life shattered, Haggerty responds the only way he knows how: He grits his teeth, cocks his gun, and goes in search of revenge.

A Fistful of Empty is the 5th book in the Leo Haggerty Mysteries, but you may enjoy reading the series in any order.
---
"Strongly and narrowly focused, this successful series addition runs swiftly and smoothly to a touching conclusion." —Library Journal
Buy this book from one of the following online retailers:





Click here to find more books and exclusive content

Visit The Mysterious Bookshop, the oldest mystery bookstore in the country.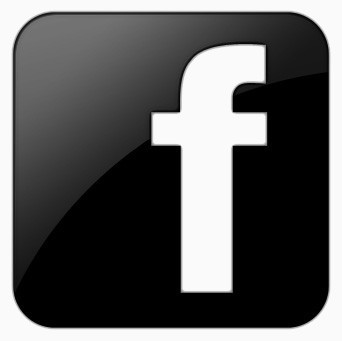 facebook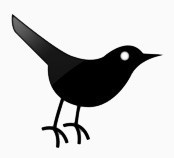 twitter
---
Blogroll: