A Hard Light by Wendy Hornsby
Maggie tries to unravel an art theft that began during the Vietnam War
During the chaotic last act of the Vietnam War, three people tried to preserve the French colonial museum in Da Nang. As Viet Cong forces overwhelmed the South Vietnamese, Bao Ngo, Khanh Nguyen and Minh Tam sped south, in trucks laden with all the treasures of 1,800 years of Vietnamese history. Although one truck disappeared, those three made it to Saigon just as the Americans pulled out. Minh and Khanh escaped on the last helicopter, Minh waving goodbye to Bao, the cousin he expected he would never see again.
Decades later, Khanh is at home in Los Angeles when Bao reappears, gun in hand. He ransacks her house and disappears. Maggie MacGowen, documentary filmmaker, looks into the incident, interviewing Khanh and Minh, who disappear just after she turns off her camera. She presses on, determined to understand this decades-old mystery, no matter how dangerous the past can be.
Buy this book from one of the following online retailers:






Visit The Mysterious Bookshop, the oldest mystery bookstore in the country.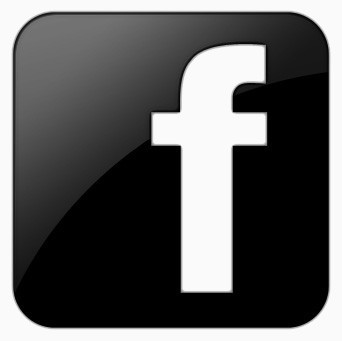 facebook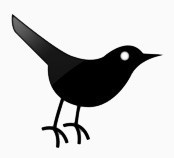 twitter
---
Blogroll: