A Healthy Place to Die by Peter King
While relaxing at a Swiss health spa, the detective finds the treatment can be deadly
The gourmet detective realizes that the Alpine Springs health resort is not a typical spa somewhere in the middle of his first cocktail. Where other retreats promote abstinence, exercise, and bland food, this quiet little Swiss chalet preaches indulgence. Guests are allowed to eat, drink, and smoke as much as they want, and exercise is strictly optional. For this epicure, it is paradise—and it may also be his doom.
He has come from London to speak about fine dining, but while here he fully intends on enjoying himself. One night he arranges a tryst with a fellow expert, a beautiful young woman named Kathleen Evans. They are deep in the woods, about to begin enjoying themselves, when something knocks the detective out cold. When he comes to, Kathleen has vanished, and the detective begins to suspect that life in the Alps is not as healthful as it appears.
---
"[King] positively stuffs the book with useful tips on food and cookery techniques. . . . Thought for food and food for thought are abundant." - Publishers Weekly
"[King] introduces the reader to a delightful array of funny characters and mouthwatering recipes." - Pittsburgh Post-Gazette
"This appealing detective serves up nuggets of culinary trivia and wry food humor." - People
Buy this book from one of the following online retailers:




Click here to find more books and exclusive content

Visit The Mysterious Bookshop, the oldest mystery bookstore in the country.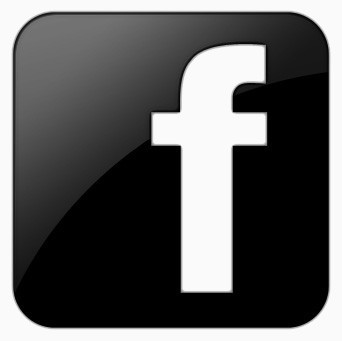 facebook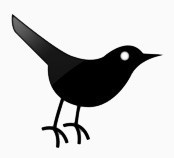 twitter
---
Blogroll: