A Lively Game of Death by Marvin Kaye
New York's toughest PR woman takes on the city's deadliest business: toys
The Hilary Quayle Mysteries, book 1 of 5
Hilary Quayle will do anything to get a client a bit of good press—no matter how late she has to stay out or how many martinis she has to knock back. But even though she is the best PR woman in Manhattan, she has a weakness: She has always wanted to be a detective. So when Trim-Tram Toys' hot new product is stolen and sold to a knock-off huckster named Sid Goetz, Hilary can't resist the case. And it only gets more interesting when the theft leads to murder.
Hilary and her assistant, Gene, push their way through the crowd at the bustling Toy Fair, but when they reach Goetz's showroom they find it strangely subdued. Sid lies dead, shot in his sizeable stomach, three Scrabble tiles clutched in his fist. Chasing killers may not be a game, but that doesn't mean that Hilary won't have a good time playing.
Buy this book from one of the following online retailers:





Click here to find more books and exclusive content

Visit The Mysterious Bookshop, the oldest mystery bookstore in the country.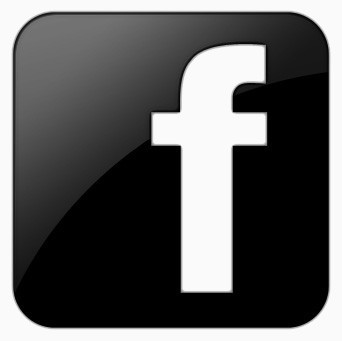 facebook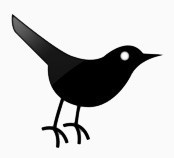 twitter
---
Blogroll: