A Sinful Safari by Michael Kilian
Bedford Green confronts lions, the Prince of Wales, and an ugly murder in Kenya
It's a beautiful day in Greenwich Village, and for once, Bedford Green is selling paintings. Business is booming, and this gossip-columnist-turned-art-dealer owes it all to his invaluable assistant, Sloane—who goes and spoils the fun by announcing that she's leaving on safari. Sloane is a Midwestern girl and has never laid eyes on any animal more exotic than a housecat, but she can't resist her uncle Dixon's invitation to visit Kenya to hobnob with everyone from the department-store king of Chicago to the Prince of Wales. Green thinks it sounds dreadfully dangerous—which means he has no choice but to go with her.
The safari is cut short, however, when Sloane's aunt is found dead in the arms of a married man and Dixon is arrested for murder. Freeing him will take every ounce of Green's charm—and may end with this out-of-place gadfly in chains.
---
"A charming glimpse into the lives of the celebrities of the roaring 20s." —Old Book Barn Gazette
"An exciting historical mystery." —Midwest Book Review
"[Kilian] successfully combines the genre of historical novel and murder mystery." —Booklist
Buy this book from one of the following online retailers:






Visit The Mysterious Bookshop, the oldest mystery bookstore in the country.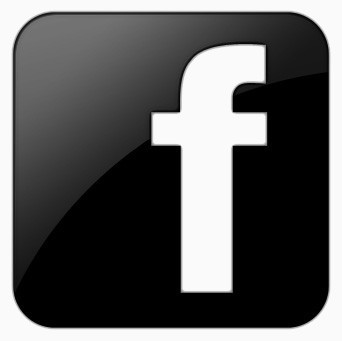 facebook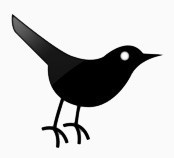 twitter
---
Blogroll: