All the Old Bargains by Benjamin M. Schutz
A search for a missing thirteen-year-old leads Leo Haggerty down a dark path

Miranda Benson has been gone for twenty-four hours. Her parents don't know her habits, don't know her friends. They don't even have a recent picture of her. But Miranda's mother is desperate and brings in bruising private detective Leo Haggerty to look for the girl—quietly, lest Miranda's father find out. Mr. Benson returns home in a frothing rage, and tells Haggerty to get out or risk a broken neck. Haggerty leaves without a fight; he has no need for clients who can't control their tempers.

Two days later, Mr. Benson calls Haggerty to apologize. Miranda never came home, and her parents are losing hope. Haggerty will step into hell to find their daughter, but he may return with something horrible: the truth.

All the Old Bargains is the 2nd book in the Leo Haggerty Mysteries, but you may enjoy reading the series in any order.
---
"Fast, mean, and twisty, with all the usual violence saved for dessert: a perfect case for Leo's manic style." —Kirkus Reviews on Mexico Is Forever
"Stunning . . . Schutz shows true genius in this one." —Mystery Scene on Mary, Mary, Shut the Door
Buy this book from one of the following online retailers:





Click here to find more books and exclusive content

Visit The Mysterious Bookshop, the oldest mystery bookstore in the country.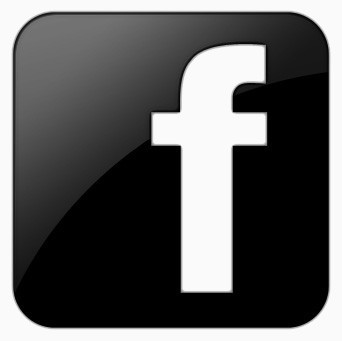 facebook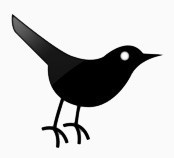 twitter
---
Blogroll: