At the Villa Rose by A. E. W. Mason
The debut of Inspector Hanaud, France's most dazzling deductive mind
Aix-les-Bains is a gorgeous place to spend a vacation, and Harry Wethermill is happy to be on its lake, enjoying his time away from it all. Just when it seems life could not get any better, he meets Celia Harland, the stunning companion to the wealthy Madame Dauvray, and falls for the girl immediately. Harry's courtship soon takes a dark turn, however, when Madame Dauvray turns up gruesomely murdered, a fortune's worth of jewels missing from her room, and Celia nowhere to be found.
Fortunately for Harry, he has connections to the brilliant Inspector Hanaud, a detective from the Paris Sûreté. Soon the stout sleuth is on the case, vowing to follow the truth no matter where it leads. Is Celia as innocent as Harry believes? Or does her beautiful face mask the black heart of a killer? Nothing will escape the grasp of Inspector Hanaud, one of the mystery genre's most distinctive heroes and an inspiration for Agatha Christie's Hercule Poirot.
This ebook has been professionally proofread to ensure accuracy and readability on all devices.
Buy this book from one of the following online retailers:




Click here to find more books and exclusive content

Visit The Mysterious Bookshop, the oldest mystery bookstore in the country.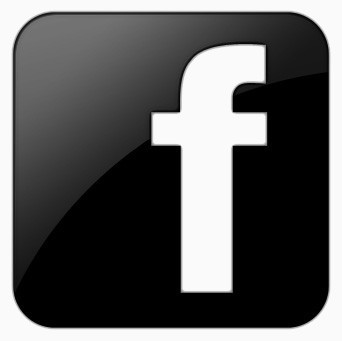 facebook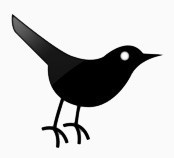 twitter
---
Blogroll: