Bad Intent by Wendy Hornsby
Maggie's life is rocked by an old mistake from her boyfriend's past
After decades making progressive documentary films, Maggie MacGowen did not expect to fall in love with a Los Angeles cop. But Mike Trent, whom she met while investigating her sister's shooting, is no LAPD stereotype. Tall, with salt-and-pepper hair and a craggy Bogart face, he inspires her to uproot herself and her daughter from San Francisco and move down to L.A. It takes only a week for their new life to collapse.
Fifteen years ago, Mike had just made detective. His first homicide investigation was high profile—an off-duty cop shot during a hold-up—and there was pressure to get results. Though he claims the conviction was clean, police methods of 1979 do not look good in the light of post-Rodney King L.A. As the D.A. comes down on him, Maggie must choose between defending her lover and confronting the fact that he may not be as kind as she thought.
Buy this book from one of the following online retailers:






Visit The Mysterious Bookshop, the oldest mystery bookstore in the country.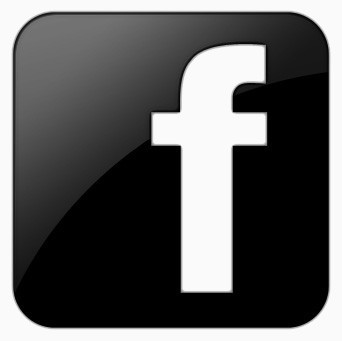 facebook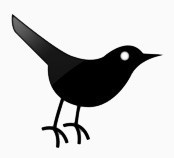 twitter
---
Blogroll: