Bernhardt's Edge by Collin Wilcox
A moonlighting director finds his sideline more dangerous than he expected
Alan Bernhardt is just starting rehearsal when his pager goes off. No one in the small San Francisco theater minds—they know that to make it on the stage, you have to be prepared to do all sorts of odd jobs off of it. But this director's job is odder than most. He works for Herbert Dancer, head of a boutique private investigation service. A corporate secretary has vanished with a sheaf of valuable documents, and it will take an off-Broadway sensibility to bring her home.
Bernhardt is just closing in on the woman and her boyfriend when he learns that she isn't running for a profit, but for her life. To save her from the men who hired him, Bernhardt must find her and protect her—because his artistic vision does not include blood on his hands.
---
"As always, Wilcox and Bernhardt deliver the goods." —Booklist on Full Circle
"A remarkably well-handled mystery." —Publishers Weekly
"Collin Wilcox gets better and better." —Tony Hillerman
Buy this book from one of the following online retailers:





Click here to find more books and exclusive content

Visit The Mysterious Bookshop, the oldest mystery bookstore in the country.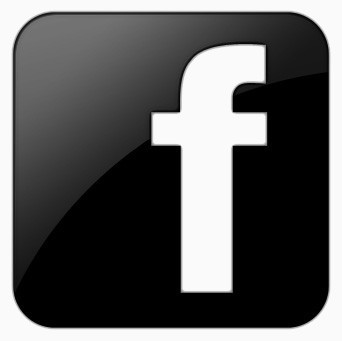 facebook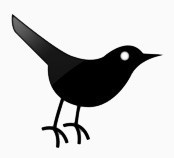 twitter
---
Blogroll: