Blackbird, Farewell by Robert Greer
The shooting of a Denver NBA superstar reveals a pro-sports underworld of greed, secrets, blackmail, steroids, and murder
Shandell Bird's career is soaring. But just after the NBA luminary signs a multimillion-dollar contract with the Denver Nuggets, and another as celebrity spokesman for Nike, the "Blackbird" makes headlines again—when he and a Pulitzer Prize–winning journalist are shot to death mid-court. Honeymooning in Hawaii, bail bondsman and investigator C. J. Floyd is too far from reality to find the sniper, so he hands his gumshoes to his godson, Damion Madrid.
Best friends since grade school, Damion and Shandell grew up on the Glendale courts. At Colorado State University, they led their basketball team to the NCAA Championship finals. They were as close as brothers. Now Damion is hearing stories of Shandell's connections to organized crime, point shaving, selling of performance-enhancing drugs, and association with low-life sycophants drawn to wealth and fame.
But the Blackbird had secrets no one knew—some so private he took them to his grave. On the dark road of discovery, Damion will be forced to shed his innocence and come face-to-face with the cold truth. And when he's put in the crosshairs of a killer, only C. J. Floyd can help him.
Bestselling author Robert Greer has been hailed as a "taut, powerful writer" (The Plain Dealer). Fans of hardboiled detective stories or the novels of Walter Mosley will enjoy his suspenseful, edgy, "winning series" featuring a tough African American sleuth in the modern-day West (Library Journal).
Buy this book from one of the following online retailers:






Visit The Mysterious Bookshop, the oldest mystery bookstore in the country.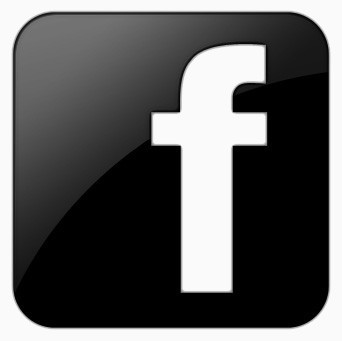 facebook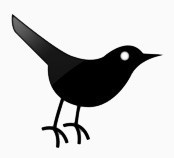 twitter
---
Blogroll: