Breaking Up Is Hard to Do by Ed Gorman
At the height of the Cold War, a dead woman turns up in a bomb shelter
Black River Falls used to be a boring small town, but at the pinnacle of the Cuban Missile Crisis, nowhere in America can be boring anymore. As the country awaits nuclear annihilation, Iowa gubernatorial favorite Ross Murdoch has a crisis of his own: There is a dead woman in his bomb shelter.
Murdoch tells his lawyer, Sam McCain, that the corpse was planted there by his enemies in the local police force, and begs McCain to clear his name before Election Day. The dead woman was mistress to four of the town's most powerful men—any of whom might have wanted her dead. As the nation's nuclear paranoia reaches a fever pitch, McCain searches for a killer and learns that there are certain kinds of disaster for which even the finest bomb shelter is no match.
---
"A story with bite and substance." —Chicago Tribune on The Day the Music Died
"Intelligent writing and great reading." —Booklist
"It's a fast, entertaining read, but when it's over, all that's left is a reservoir of good feelings and pervasive nostalgia for a time that may strike many readers as positively idyllic from today's perspective." —Publishers Weekly
Buy this book from one of the following online retailers:





Click here to find more books and exclusive content

Visit The Mysterious Bookshop, the oldest mystery bookstore in the country.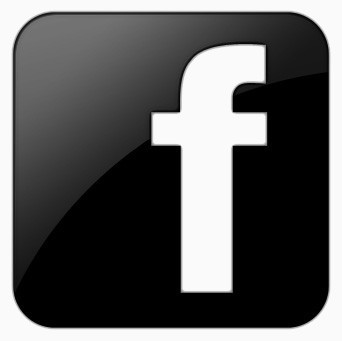 facebook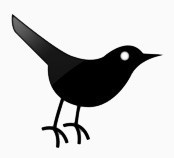 twitter
---
Blogroll: