Bullets for Macbeth by Marvin Kaye
Hilary takes on a pair of mysteries—one fictional, and one all too real
The Hilary Quayle Mysteries, book 3 of 5
In college, Hilary Quayle dreamed of the stage, and playing all the great leading ladies that Shakespeare had to offer. But her interest was due less to the Bard than to another man: director, actor, and theatrical personality Michael Godwin. And though she got her wish, she found that acting onstage and romancing backstage did not add up to happiness. A decade past college, she's now a publicity wizard and occasional sleuth, but still nursing enough of a schoolgirl crush to help Michael Godwin when he calls.
The director is in New York to stage a spectacular, arena-sized Macbeth, one that will answer the centuries-old question: Who is the mysterious third murderer who appears in Act III? When accidents begin to plague the production, Godwin and his company chalk it up to the play's curse. But when a real murderer enters the scene, only Hilary Quayle can guarantee a happy ending.
Buy this book from one of the following online retailers:





Click here to find more books and exclusive content

Visit The Mysterious Bookshop, the oldest mystery bookstore in the country.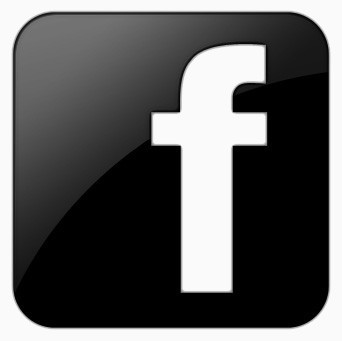 facebook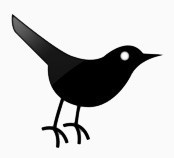 twitter
---
Blogroll: