Dine and Die on the Danube Express by Peter King
On a voyage from another era, the detective encounters a thoroughly modern murder
The Danube Express was once the most famous train on the continent. Linking east and west, it was the fastest route from the Alps to the Black Sea, until airplanes and automobiles made it obsolete. When a group of savvy investors revived it in the 1970s, it became an Express only in name. A five-star hotel on wheels, it is now a luxurious icon—and it's celebrating its twenty-fifth anniversary.
Some of the most glamorous figures in the world have booked passage on this historic trip, and riding among them is London's gourmet detective, who has come to sample the Danube's famous cooking. But when a Hungarian actress disappears from the train, it turns out to be more than a publicity stunt. Soon it is clear that a killer lurks on the Danube Express, and plans on taking it all the way to the end of the line.
---
"This appealing detective serves up nuggets of culinary trivia and wry food humor." - People
"A delight. [The series] provides terrific writing, characters that come to life on the page, and wonderful information on gourmet cooking and the food industry." - Stuart M. Kaminsky, author of A Fatal Glass of Beer
"Read King because you like a nicely structured mystery. Read him because you love gourmet food. Either way, savor the feast he has prepared." - Sarasota Herald-Tribune
Buy this book from one of the following online retailers:

Visit The Mysterious Bookshop, the oldest mystery bookstore in the country.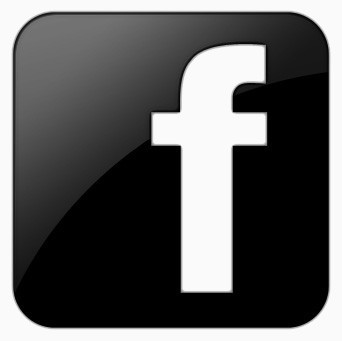 facebook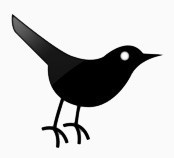 twitter
---
Blogroll: