Dying on the Vine by Peter King
In the famous vineyards of Provence, blood has begun to flow like wine
The vineyards of the Willesford Wine Group occupy a particularly choice section of French wine country. From the grapes of Provence, the owners of this impeccably managed syndicate have squeezed international fame and fortune. Next to their spectacular estate lies the petite Peregrine Winery, whose shadowy owners suddenly make repeated requests to buy Willesford's property—raising their offer each time.
Unable to discern Peregrine's motive for these persistent attempts, the Willesford group sends for London's gourmet detective, a sleuth with impeccable reasoning and an even finer palate. When he arrives in Provence, he doesn't even have time to sample the pâté before he finds a dead man leaning against a cart, dripping blood into the fine French terroir. For the winemakers of Provence, this will be an excellent year for murder.
---
"King spins another light mystery treat." - Publishers Weekly
"Salivating scenes of Provence's superb food, coupled with lore about truffles, wine, and aristocracy, add sustenance to Dying on the Vine." - Ft. Lauderdale Sun-Sentinel
"Glorious menus . . . infused with a love of food and place, this third case sits just right on the palate and earns five stars." - Booknews
Buy this book from one of the following online retailers:

Visit The Mysterious Bookshop, the oldest mystery bookstore in the country.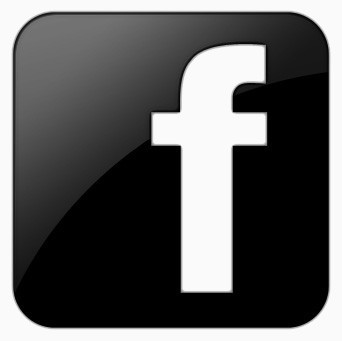 facebook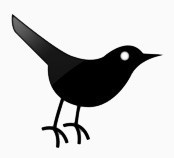 twitter
---
Blogroll: