Eat, Drink and Be Buried by Peter King
At a medieval fair, a killer targets the noble family
At Sir Gerald's medieval festival, the castle is authentic, the jousting is rousing, and the wenches are the sauciest in the land. The only thing missing is decent food. And so Sir Gerald calls in London's gourmet detective, an expert food finder, whose specialties include locating rare ingredients, designing historically accurate menus, and solving the occasional murder. And all three skills will be tested if he is to escape the age of chivalry alive.
After the day's first joust, the winning knight falls to the ground, poisoned. Someone is trying to exterminate the gentry of this ersatz fiefdom, and it will take a sure palate and a strong stomach to find out who. To save his own head, the detective must contend with flooding dungeons, stray arrows, and a cast of dwarf knights—all while struggling to design a menu fit for a king.
---
"Fascinating tidbits of the cuisine of England in the Middle Ages." - St. Petersburg Times
"A delight. [The series] provides terrific writing, characters that come to life on the page, and wonderful information on gourmet cooking and the food industry." - Stuart M. Kaminsky
"Read King because you like a nicely structured mystery. Read him because you love gourmet food. Either way, savor the feast he has prepared." - Sarasota Herald-Tribune
Buy this book from one of the following online retailers:

Visit The Mysterious Bookshop, the oldest mystery bookstore in the country.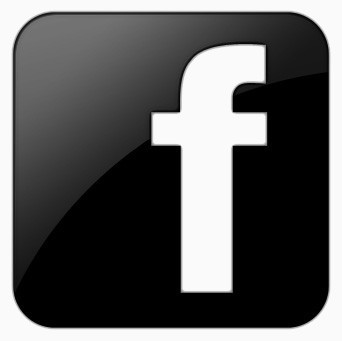 facebook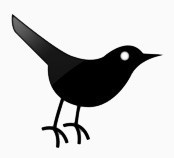 twitter
---
Blogroll: