Embrace the Wolf by Benjamin M. Schutz
A world-weary Private Investigator cracks open an ice-cold kidnapping case
The police stopped looking for Herb Saunders's daughters long ago, but Saunders never stopped hoping they were still alive. Five years after Tina and Molly walked off, a call comes from a man with an icy voice who says he has Saunders's girls. Three days of tortured waiting later, another call comes in and he hears one daughter's voice. The other, says the man on the phone, doesn't speak anymore.
Saunders traces the call, and then disappears, gone in search of the kidnapper. Finding out what happened to this desperate father and his long-gone children falls to Leo Haggerty, a private investigator who knows Washington, DC, better than anyone—and who is about to discover a dark side of the nation's capital that's better left unseen.
Embrace the Wolf is the 1st book in the Leo Haggerty Mysteries, but you may enjoy reading the series in any order.
---
"Fast, mean, and twisty, with all the usual violence saved for dessert: a perfect case for Leo's manic style." —Kirkus Reviews on Mexico Is Forever
"Stunning . . . Schutz shows true genius in this one." —Mystery Scene on Mary, Mary, Shut the Door
Buy this book from one of the following online retailers:





Click here to find more books and exclusive content

Visit The Mysterious Bookshop, the oldest mystery bookstore in the country.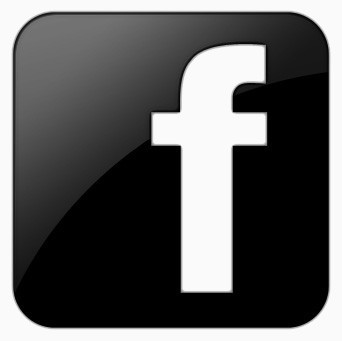 facebook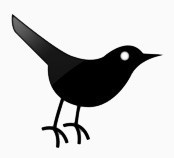 twitter
---
Blogroll: