First of State by Robert Greer
Ex-Vietnam gunner C. J. Floyd discovers his knack for detection when he traces a Denver flea-market treasure back to the murder of a World War II veteran
After leaving Vietnam as a decorated gunner, Calvin Jefferson "C. J" Floyd returned to the Victorian home on Denver's famed Bail Bondsman's Row where he'd been raised by his uncle. Suffering from post-traumatic stress disorder, he found a fast friend and kindred soul in Wiley Ames, a resilient World War II vet, former Skid Row derelict, and manager of a pawnshop in the city's Five Points neighborhood.
But Wiley and C. J. shared more than the scars of war: They both had an appreciation for rare memorabilia, and Wiley came across a lot of it at his shop in downtown Denver. So when Wiley is gunned down in an alley, C. J.'s already fragile world threatens to collapse. But with no leads and the sad case gone cold, C. J. forges ahead in a new direction as a bail bondsman and bounty hunter in his uncle's business.
Five years later, C. J. finds himself reopening his investigation of Wiley's death when he comes across one of his old friend's prized possessions at a flea market. It's just one clue, but it's enough to send C. J. off and running to make good on his promise to find the killer—and finally confront the ghosts of his own past.
Bestselling author Robert Greer has been hailed as a "taut, powerful writer" (The Plain Dealer). Fans of hardboiled detective stories or the novels of Walter Mosley will enjoy his series featuring a tough African American sleuth in the modern-day West.
Buy this book from one of the following online retailers:






Visit The Mysterious Bookshop, the oldest mystery bookstore in the country.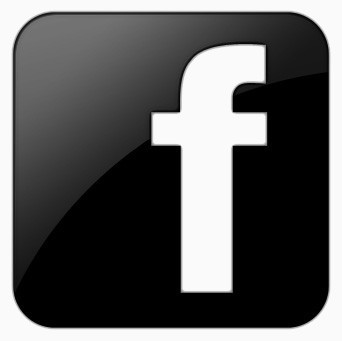 facebook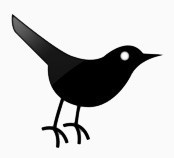 twitter
---
Blogroll: