Half a Mind by Wendy Hornsby
A severed head washes ashore, drawing Kate into a bizarre murder case
It's been months since the pistol cracked Roger Tejeda's skull. Though the police officer's memory gaps are beginning to fill in, any strain could endanger his recovery, and his girlfriend—the superrich, super-intelligent Kate Teague—has been slowly nursing him back to health. He's still a long way from returning to work, but jogging down the beach one afternoon, he sees a crowd of cops, and can't resist saying hello for old time's sake.
They're homicide cops, just like Tejeda, and though he can't remember their names they all know him. A head has washed ashore, with semen in its mouth and an armed-forces haircut. It was found just down the shore from Kate's mansion, meaning that she and Tejeda are involved—whether his doctors like it or not.
Buy this book from one of the following online retailers:






Visit The Mysterious Bookshop, the oldest mystery bookstore in the country.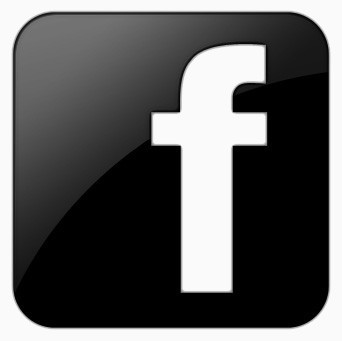 facebook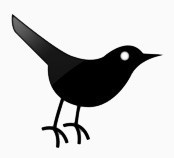 twitter
---
Blogroll: