High Midnight by Stuart Kaminsky
Toby Peters tries to protect a Western star against a vicious salami-mogul
Toby Peters is enjoying a moonlighting gig as the house detective at a hot-sheets motel when two giant men come to take him for a ride. They're Chicago toughs, visiting Los Angeles with their boss, Lombardi, who has come west to establish himself as the cold-cuts king of California. His message to Peters is simple: Stop asking questions and tell Cooper he didn't find anything. Or else.
"Cooper" is Gary Cooper, who recently hired a detective named Toby Peters to quiet a blackmailer. But that wasn't Toby—it was the dentist who shares his office. The amateur sleuth bungled the case so badly that now they're all in danger from Lombardi, the blackmailers, and anyone else with a hot head and a .45. If Toby Peters can't sort this out quickly, the next batch of Lombardi hot dogs will be made of one hundred percent pure-ground detective.
---
"Like all of Toby's adventures, High Midnight is high entertainment." —Cincinnati Post
"Kaminsky came to detective fiction from academia, but the ease of his prose was anything but academic." —Guardian
"Makes the totally wacky possible . . . Peters [is] an unblemished delight." —Washington Post
Buy this book from one of the following online retailers:






Visit The Mysterious Bookshop, the oldest mystery bookstore in the country.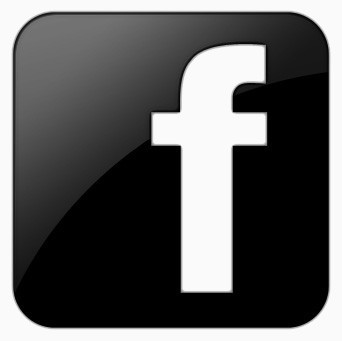 facebook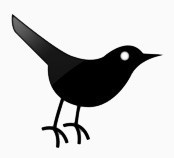 twitter
---
Blogroll: