Killed in Fringe Time by William DeAndrea
Matt Cobb, troubleshooter extraordinaire, must track a killer when a talk-show host goes off the air permanently
In television production, "fringe time" refers to the period after the late-night news before the morning shows begin—the time when anything could happen. For Matt Cobb, a VP charged with getting "The Network" out of jams, fringe time is especially fraught, because it's a time when one of his charges is seriously at risk.
Cobb has had his hands full with Richard Bentyne, a volatile wee-hours talk-show host with more than one lover and many deserved enemies. And when Bentyne's dinner is laced with arsenic, there's no shortage of leads to investigate, and Cobb must do it quickly, with as little exposure to the network as possible. But while a betrayed girlfriends, jealous colleagues, or crazed fans might have the motive for murder, Cobb's gut instinct tells him that the answer lies somewhere on the fringe.
Buy this book from one of the following online retailers:





Click here to find more books and exclusive content

Visit The Mysterious Bookshop, the oldest mystery bookstore in the country.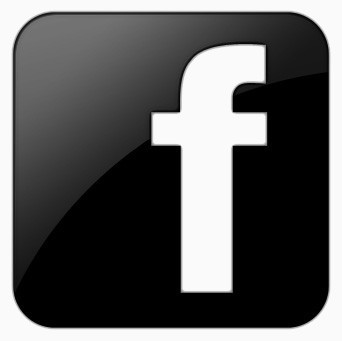 facebook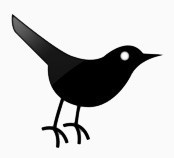 twitter
---
Blogroll: