Midnight Baby by Wendy Hornsby
Maggie investigates the murder of a strange young streetwalker
In Los Angeles making a documentary about upscale daycares, Maggie MacGowen visits MacArthur Park to get complimentary footage of the pubescent prostitutes that populate its dark corners. There she meets Pisces, a fourteen year-old hooker with manners that don't match her profession. As they bond over a plate of pastrami, Maggie talks her into spending the night in a shelter. But Pisces comes with baggage: a nine year-old hoodlum named Sly. Maggie takes them both to a convent, where they are fed, bathed and tucked into bed, just like normal children. The next day, Pisces is dead, her throat slashed by an unknown hand.
The LAPD has little time for murdered hookers, so it falls to Maggie to find the killer. The keys to the case are the young girl's manners, and the fact that she died with her virginity intact.
Buy this book from one of the following online retailers:






Visit The Mysterious Bookshop, the oldest mystery bookstore in the country.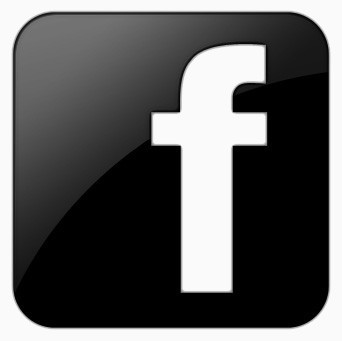 facebook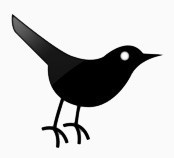 twitter
---
Blogroll: