No Harm by Wendy Hornsby
After her mother's savage murder, the killer comes after Kate Teague
Ash falls on the cemetery like grey snow, blown in from a wildfire that burns a mile off. A crowd has turned out to watch Kate bury her mother, not because they loved her—nobody loved her—but out of curiosity. This town has never seen a murder so brutal. Suspecting a mugging gone wrong, the police comb the area for drug addicts. But then they find the rich old lady's purse, full of cash and credit cards.
The purse only surfaced on the family beach three days after the attack, which means the killer is nearby—and heiress Kate appears to be the next target. After the first attempt on her life fails, Kate starts her own investigation. Everyone in town had a reason to hate her mother, but why would anybody try to kill Kate Teague?
Buy this book from one of the following online retailers:





* This book is available as a print-on-demand edition from Amazon and Barnes & Noble.

Visit The Mysterious Bookshop, the oldest mystery bookstore in the country.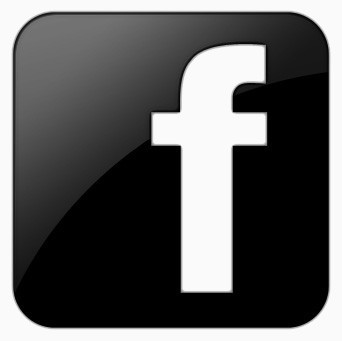 facebook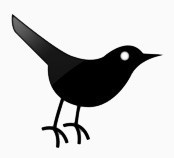 twitter
---
Blogroll: