One Man and His Bomb
In the wake of a personal tragedy, the Hard Detective must hunt down a potential terrorist in this British mystery from the Edgar Award–nominated author.
Detective Superintendent Harriet Martens has always kept her family life separate from her work. But when tragedy strikes, that discipline becomes impossible to maintain. Her twin sons, Graham and Malcolm, both police officers in London's Notting Hill, are caught in the explosion of a terrorist's bomb. While Malcolm hangs on in a coma, Graham did not survive.
Overcome with grief, the only way for her to cope is continuing working. But her new assignment may have more to do with her son's death than it first appears. She's investigating the theft of an extremely potent herbicide. In the wrong hands, the substance could cause widespread havoc—destruction of the sort Harriet knows only too well.
One Man and His Bomb
is the 6th book in the Harriet Martens Mysteries, but you may enjoy reading the series in any order.

Visit The Mysterious Bookshop, the oldest mystery bookstore in the country.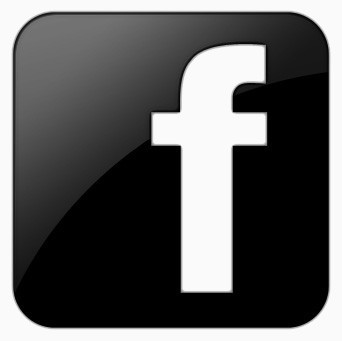 facebook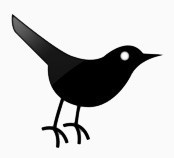 twitter
---
Blogroll: