Parts Unknown by Rex Burns
Devlin investigates a missing Salvadoran's gruesome fate
Book 2 in the Devlin Kirk series
Devlin Kirk and his partner Bunchcroft are Denver's finest industrial security experts, even if Denver doesn't see it that way. Their last big case got them out of debt, but since then the well has been dry. Their firm is teetering on the edge of bankruptcy when Nestor Calamaro, a young illegal immigrant whose family is close to Bunch, disappears. Kirk can't afford any pro bono work, but Bunch talks him into the good deed. Missing persons cases are usually simple. This one is not.
Nestor's trail leads Kirk and Bunch to two more missing immigrants, all of whom are connected to Antibodies Research, a biotech start-up whose work is shrouded in extreme secrecy. For Kirk and Bunch, penetrating their security system is the easy part. But when they learn the terrible truth behind Nestor's disappearance, they risk becoming missing persons themselves.
---
"A competent, slightly unusual mystery tale not for the squeamish." - Publishers Weekly
"Constant, energetic action . . . A successful follow-up to Suicide Season." - Library Journal
"If you haven't discovered Kirk and Bunch yet, don't wait a minute longer." - Kirkus Reviews
Buy this book from one of the following online retailers:






Visit The Mysterious Bookshop, the oldest mystery bookstore in the country.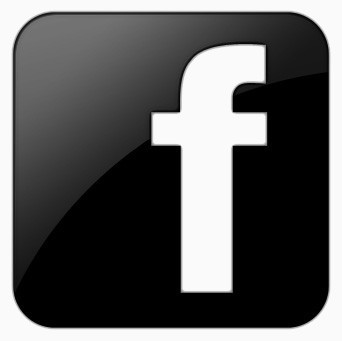 facebook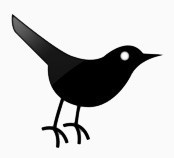 twitter
---
Blogroll: