Resurrecting Langston Blue by Robert Greer
Denver-based detective C. J. Floyd discovers a government conspiracy when a Vietnam vet who went missing in action reappears after thirty-four years
For decades, Carmen Nguyen, an Amerasian emergency-room doctor in a Denver hospital, thought her father, Langston Blue, was dead after vanishing in Vietnam. Now she knows he's alive, and she's hired bail bondsman C. J. Floyd to find him. But what C. J. and his assistant, former Marine intelligence sergeant Flora Jean Benson, discover is nothing short of criminal.
An elite assassin, Langston was witness to a clandestine US-sanctioned war atrocity so dishonorable that he abandoned the rogue operation and went running for his life. Ever since, he's been MIA, considered an expendable threat to military top brass. Resurfacing in Denver from self-imposed exile in the backwoods of West Virginia, he plans to locate the daughter he never knew and expose a truth more horrifying than anyone could imagine. But a Colorado congressman poised to capture a seat in the US Senate also knows what happened on that mission in the jungles of Southeast Asia—and he has a lot to lose.
In resurrecting Langston's past, C. J., Carmen, and Flora are caught in a treacherous plot that leads to the highest levels of government, where the most powerful and corrupt players in the country are still hiding from the ghosts of war—and will do anything it takes to make sure their secrets die with Langston Blue.
Bestselling author Robert Greer has been hailed as a "taut, powerful writer" (The Plain Dealer). Fans of hardboiled detective stories or the novels of Walter Mosley will enjoy his series featuring a tough African American sleuth in the modern-day West.
Buy this book from one of the following online retailers:






Visit The Mysterious Bookshop, the oldest mystery bookstore in the country.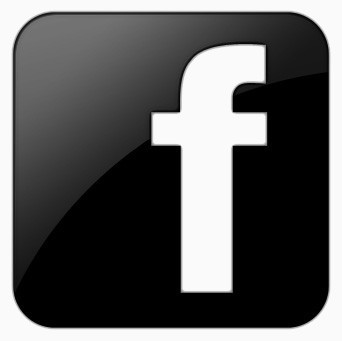 facebook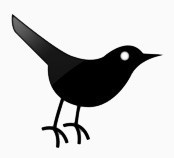 twitter
---
Blogroll: